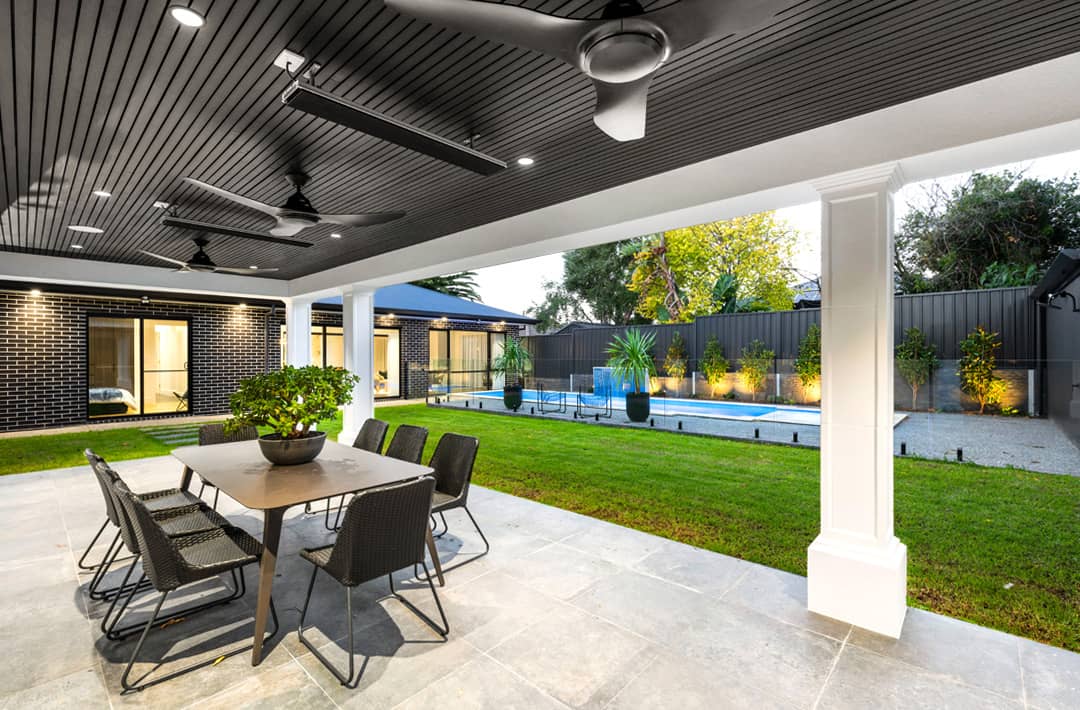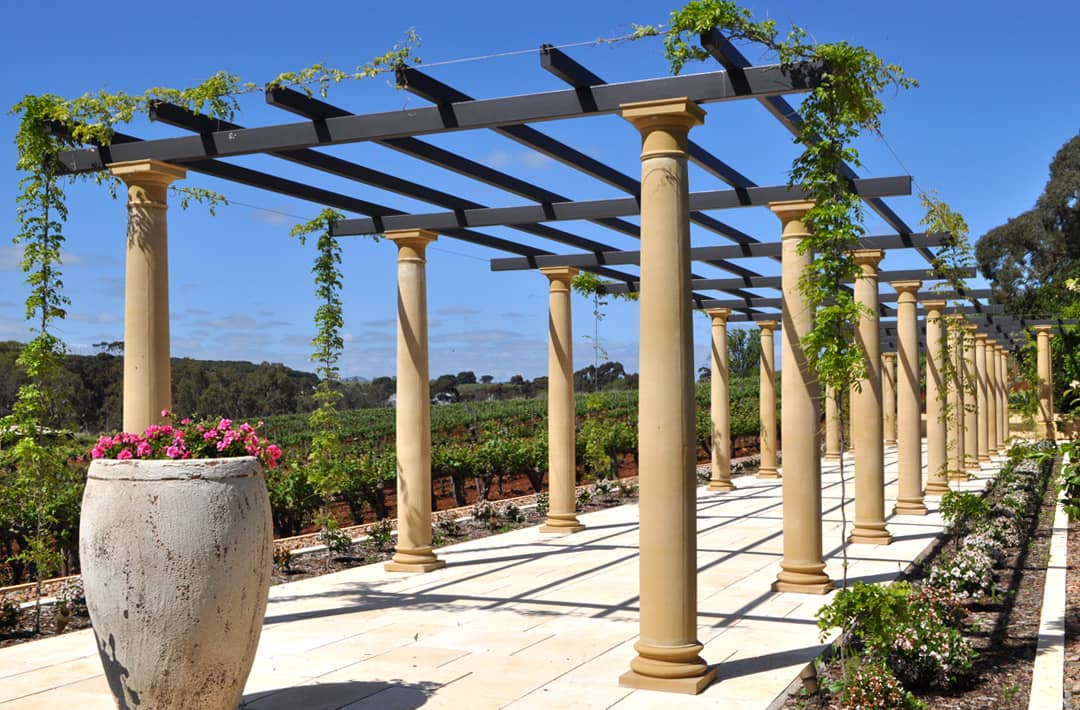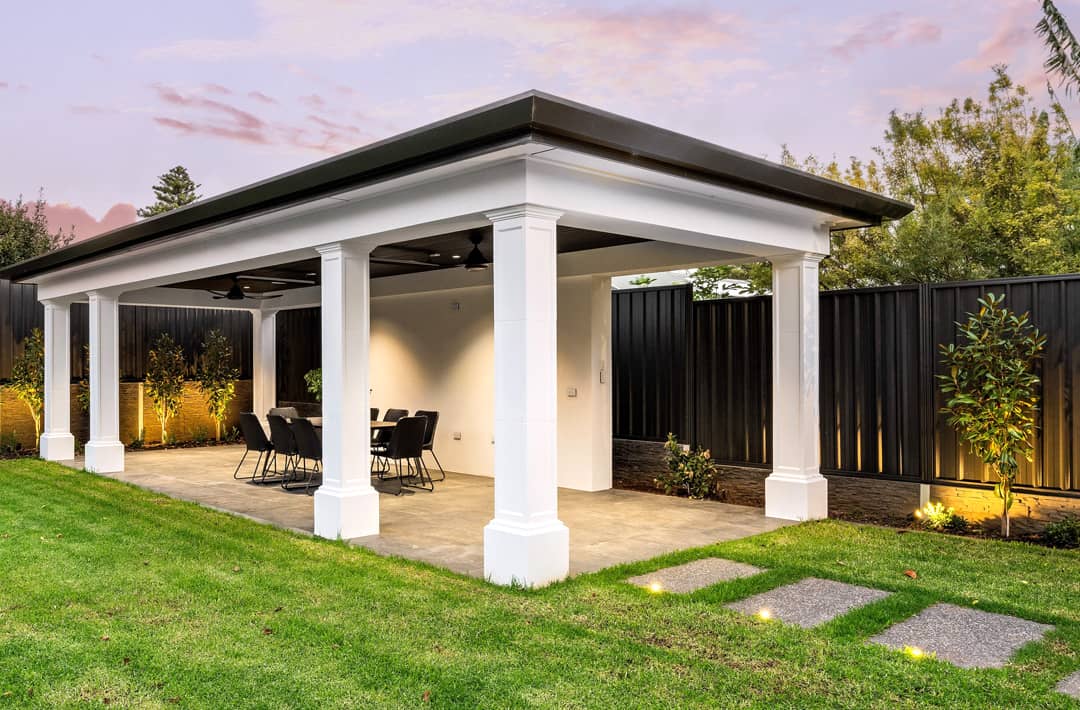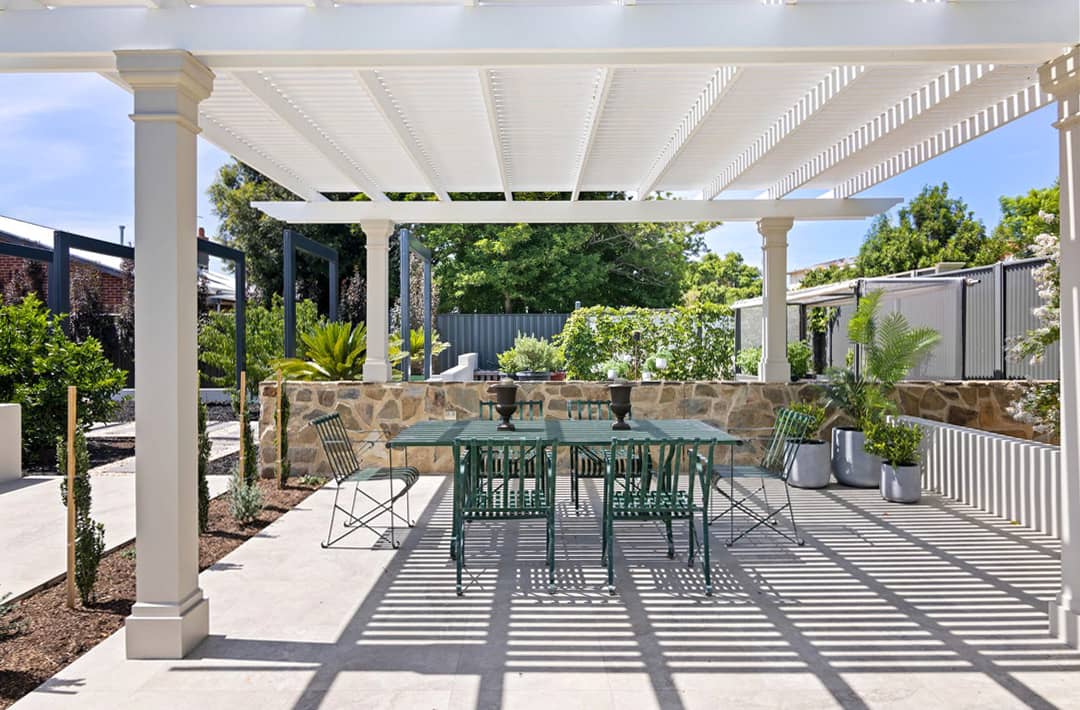 Sandstone Precast Concrete Columns
Add a classical effect to any architectural element. We supply Doric, Ionic, Corinthian and Tuscan capitals and fluted or smooth tapered columns in a range of heights and diameters.
CastStone has Sandstone Precast Square Columns in both smooth and fluted designs in adjustable heights to suit any property, Heritage or Contemporary.